Hey guys! Meet us again, yay! Don't get bored, okay? :)
As you know that I've been in Bali for a week with this precious girls ♥ Click here, here, and here to see others Bali photo diary, also click here to see my outfit post in Bali. I took massive amount of photos, so I decide to upload them separately. Here's the last part, enjoy! :)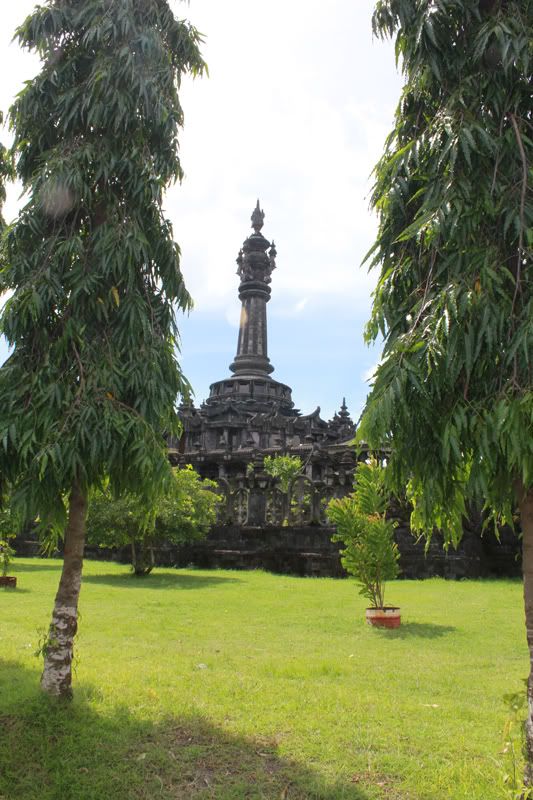 We're in "Monumen Puputan" and "Lapangan Renon"
Bigjill Tee, Thrifted Legging, Gifted Shawl, Bata Slippers, Thrifted Sunnies.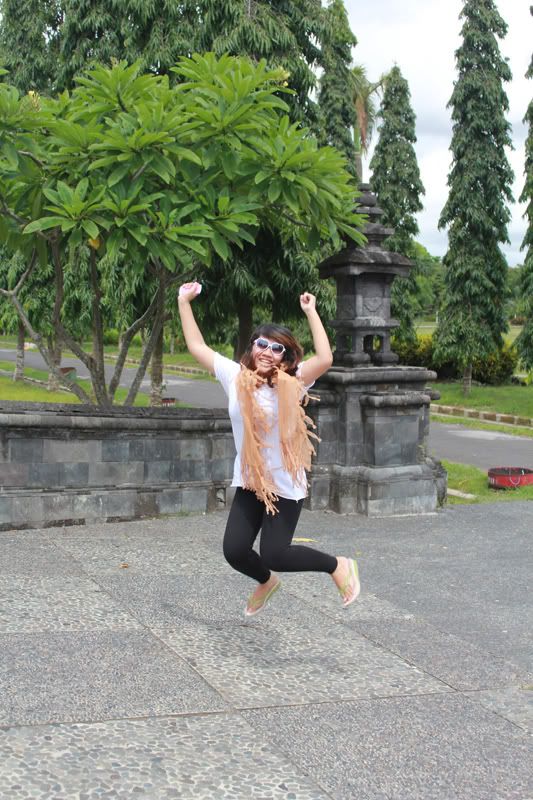 Okay, another silly jumping pose :D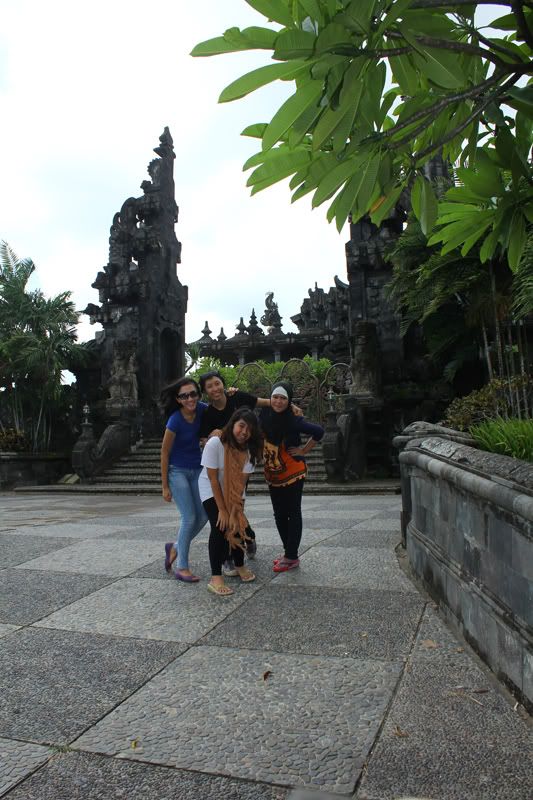 My girlfriend since senior high school ♥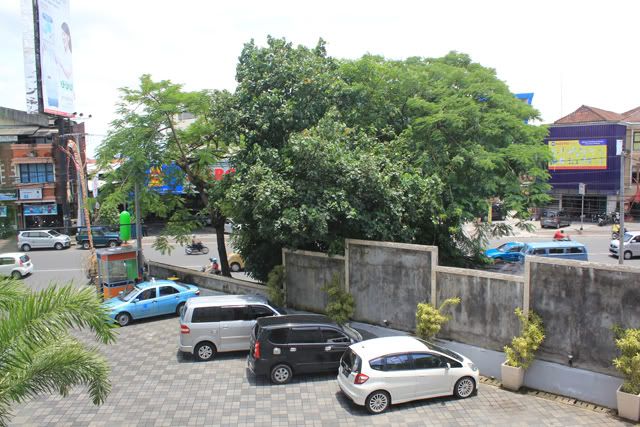 View from our room in 2nd floor, one of them is our car.
Messy room! Kyaaaaa >_< No, it's not only my stuff, it's our stuff.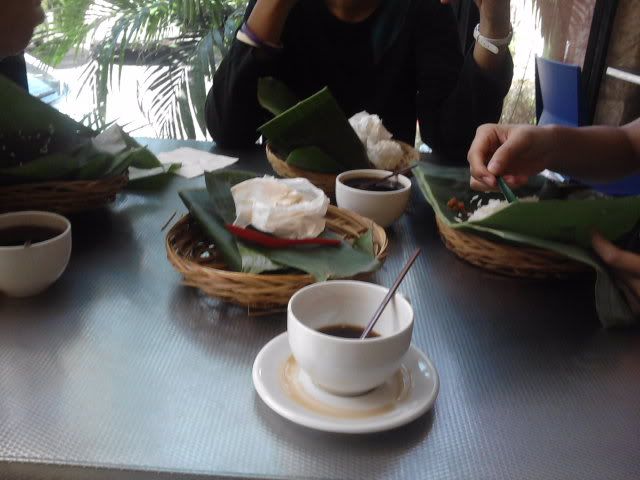 Quick bite and breakfast. Super yummy! As always, forgot to take the food, I was too excited to eat them :D
Stay tuned for another vacation and holiday post *dancing*
-----------------------------------------------------------------------------------------------------------------------------------
Anyway, I've arranged my 2nd giveaway that has been going on for 1 month and was closed yesterday. Long story short, this giveaway is valid for all my followers who follow my blog and my
twitter
. Detail written
here
. And here comes the hardest part: randomly choosing 2 lucky winner to win Goodie Bags with a total value of IDR 500,000.- (USD 55) / each IDR 250.000,- from
Hanake Shop
. And the winners is *drum roll*
Windy Sitorus from A Tulipa et Viridi (@windy_weasley) and Sarah Rizqi from Dreams Like a Rainbow (@sarahsariz)


Congratulation!! :)
Prizes will be sent directly to winners within a week from today. Thanks a lot to everyone who participated. Well, actually, I can never say thank you enough for your love and support the whole time ~>_<~ But at the very least, I wanna say THANK YOU, THANK YOU VERY MUCH to all of you; my beloved followers/readers~♥♡!! *HUGS* For others, don't be sad. I will held another giveaway anytime soon and I hope you all can happily join my next giveaway :)