Hello (≧∇≦)♥♡ How are you? Still good, don't ya?
Okay then, I still owe you Bali photo diary, right? So, let's back to my Bali trip last February and here's the photos. You can check Bali photo diary part 1 in
here
. Enjoy!
View from the car. On that day we're going to Tampak Siring and Tirta Empul. Click here to know more about this place.
Arriving at the place, immediately take photo :)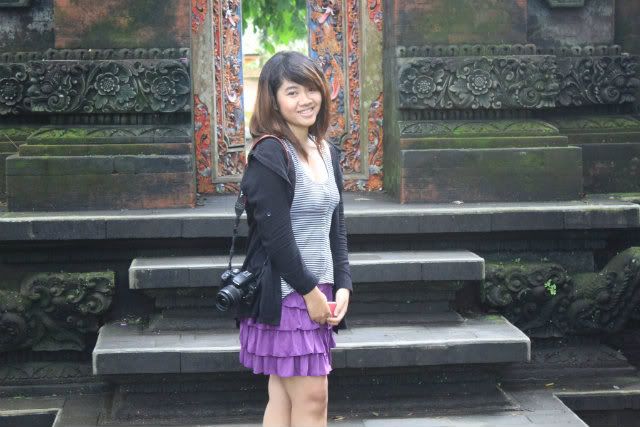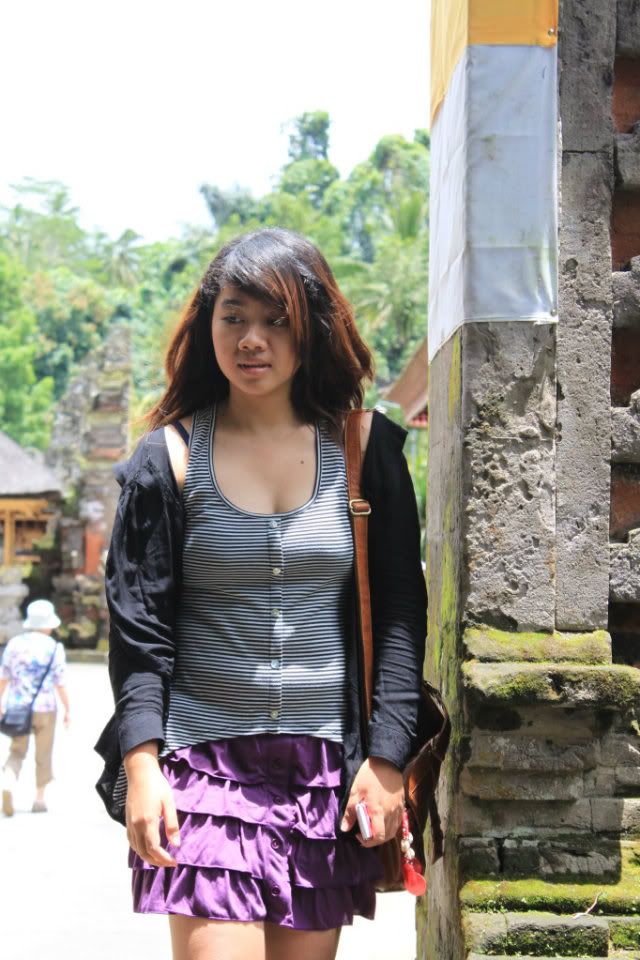 See my complete outfit of that day in
here
.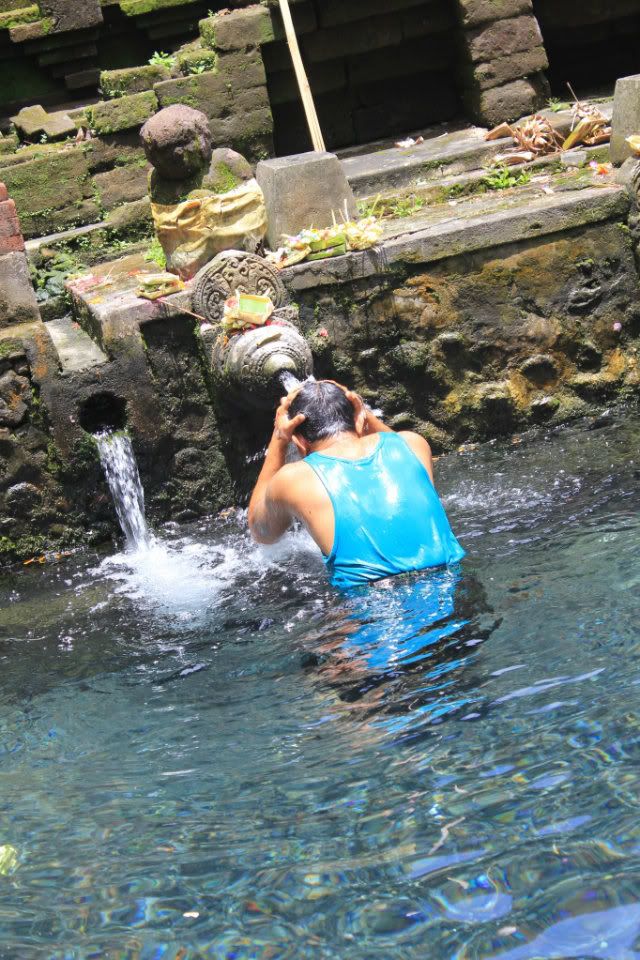 We're continue the trip and go to Tanjung Benoa. Click here to know more about this place.
Another view from the car.
That's all folks! See you in my next trip post :)
P.S: Still have a lot of holiday photos to share with you. Stay tuned!
Don't forget to join my second giveaway, click here. Still 7 days left. Good luck! :)
You can tweet about this giveaway as much as you want (don't forget to mention me!) and/or blog about this giveaway (please include a link on my giveaway post), I'll count that as a extra entries.
Cheers,
Karina Dinda R. ♥
BLOG
|
TWITTER
|
SHOP