Howdy my dearest friends? I hope you all stay happy and healthy :) I'm so sorry for late reply your comment, I just reach my home from short holiday with this
guys
. Sure, I'll post about my holiday soon, still have 2 holiday schedule, so excited! :) This is post which I promised, yes this is still indoor photoshoot, but with my first giveaway \(^▽^)/ yay! I have 300++ followers already, woah I'm so happy!! Thank you very much for follow and support me, thank you for your sweet and lovely comment. I would love to follow each other, listen to any of your ideas, supports, requests, feedback, recommendations, suggestions, or anything you need to let me know, and I will try my best to respond as soon as possible. So, this giveaway is my way to thank them, to appreciate them, and everyone who want to follow me (of course, I'll follow you back!). But let me show some outfit first :D
Sweetpea Hoodie -
Gowigasa
, Wavy Rainbow Top -
Hanake Shop
(I have other color too, click
here
), Skirt - Ninety Degrees, Studded Wedges - Nine West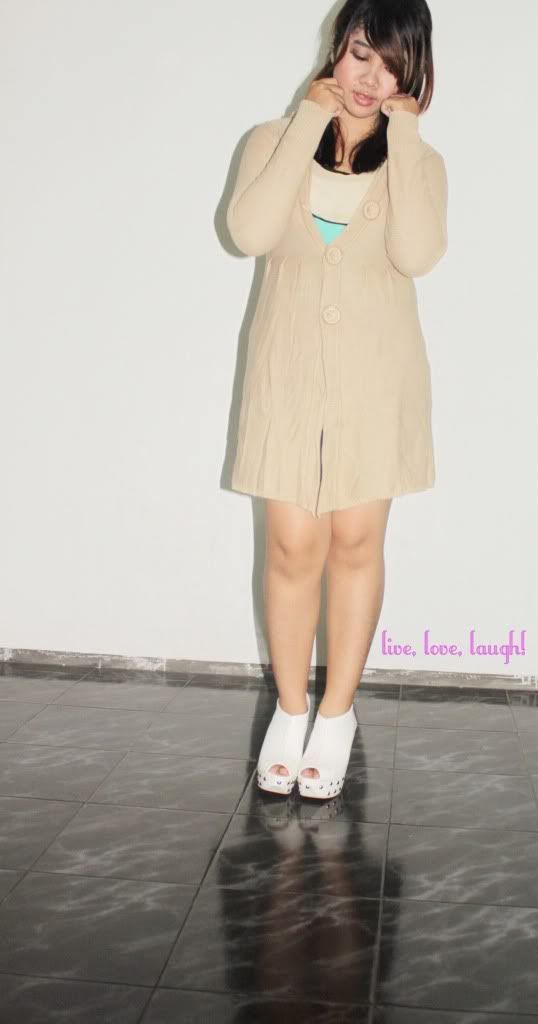 I have one pretty dress from
Hanake Shop
(import from Korea) for one lucky reader
ˆ⌣ˆ
Rules:
1. Follow me via Google Friend Connect (on my left sidebar)
2. Follow me on twitter @kadinces (click
here
)
3. Leave a comment with your Google Friend Connect name, twitter username, and your email on this post (make sure you do number 1 and 2 before do this step)
4. Just it! Simple and easy :)
This is open internationally.

To get extra entries, you can tweet about this giveaway (don't forget to mention me!) and/or blog about this giveaway (please include a link on this post).

The giveaway will close on 15 February 2012 at 21.00 WIB (GMT+7 Jakarta time zone).

Winner will be randomly selected and I will announce their names on 16 February 2012.

Winner announcement will be made on my twitter and right here on this blog.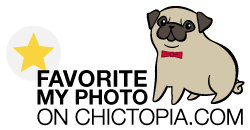 Good luck peoples! Thank you for joining :)
Cheers,
Karina Dinda R. ♥
BLOG
|
TWITTER
|
SHOP